Our Story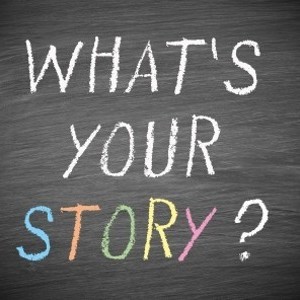 The Digistars Make-A-Movie Workshop offers programs in digital storytelling for elementary and middle school students. Regardless of the type or duration of the session, each of our programs runs through our copyrighted production curriculum and results in a completed movie by the end.
After-school workshops cover pre-production, production, and post-production skills for quality digital video storytelling.
Vacation day camps help kids envision a story, record it onto a storyboard, create characters and sets, film and edit their story in a single day.
Weeklong camps give kids the opportunity to create more in-depth animated or live-action films.
Weekend workshops focus on specific skills or filmmaking techniques.
Specialty programs are open to non-traditional students, including homeschoolers, teens, and adults.
What We Do
Claymation (Stop Action Motion)
In our Claymation programs, students use a stop motion animation app on iPad Minis to bring their visions to life. They design storyboards, create characters out of clay, and decorate tabletop sets in which to bring their stories to life.
Our live action programs look at the tools filmmakers use to tell their tales. Workshops cover basic to advanced shot types and progress according to the students' abilities and interests. Costumes and props help flesh out the story. Studio programs use our giant green screen to set the action anywhere in time and space!
Our world is increasingly dependent on visual media and communication. Filmmaking demands a variety of elements beginning with an effective narrative and continuing with storyboarding, script-writing, filming, and editing into a finished product. Success requires creative, literary, logistic, and technical skills.  The future's best employers will value employees with the vision, abilities, and talents to execute out-of-the-box projects.